The Burgett Group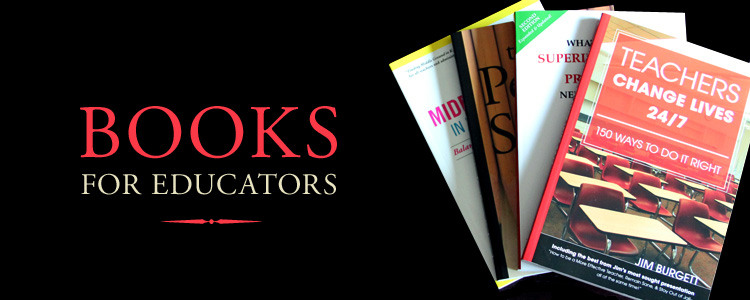 About The Burgett Group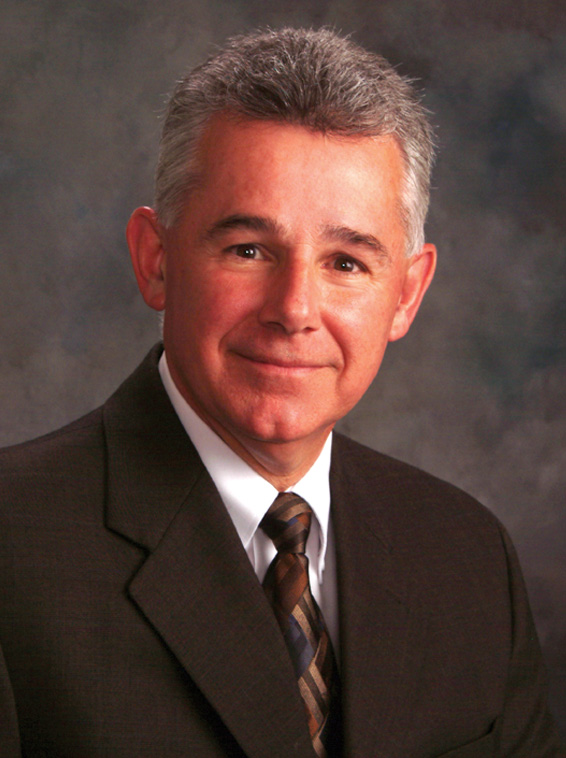 The Burgett Group is dedicated to providing great professional development services for school teachers and administrators.
I invite you to learn more about our services and how we can help you with your professional development needs.
Jim Burgett, President
"Awesome! Motivational! Inspirational! These are the most common responses to the practical and entertaining presentation given to our 1200 teachers by Jim Burgett. He had every teacher fully engaged. By weaving in humor with "takeaway" examples that teachers could put to immediate use, Jim was certainly one of the most popular speakers in the history of our district."
– Chuck F.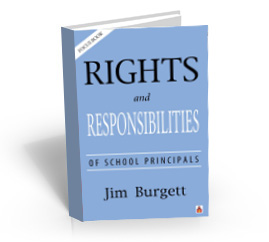 by Jim Burgett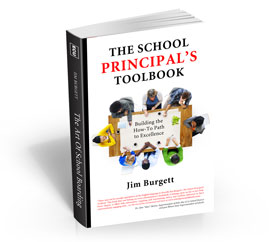 by Jim Burgett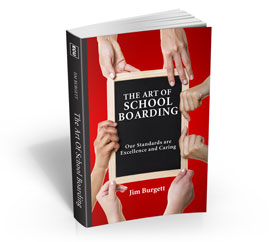 by Jim Burgett